01
THE SEVEN LOGO
THE SEVEN, Inc.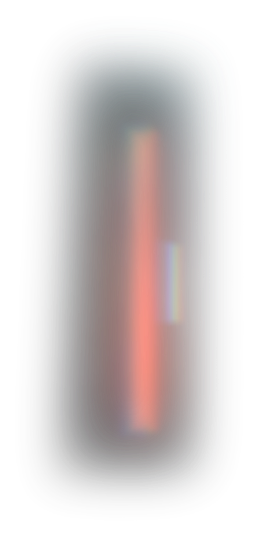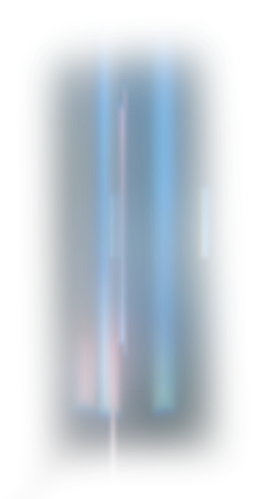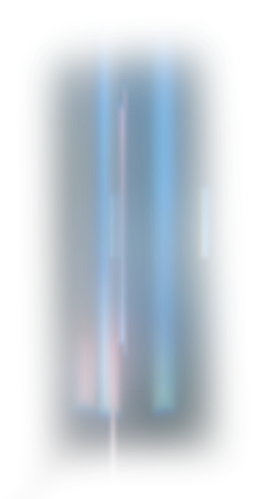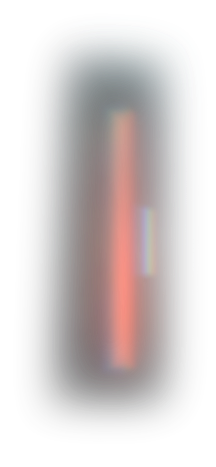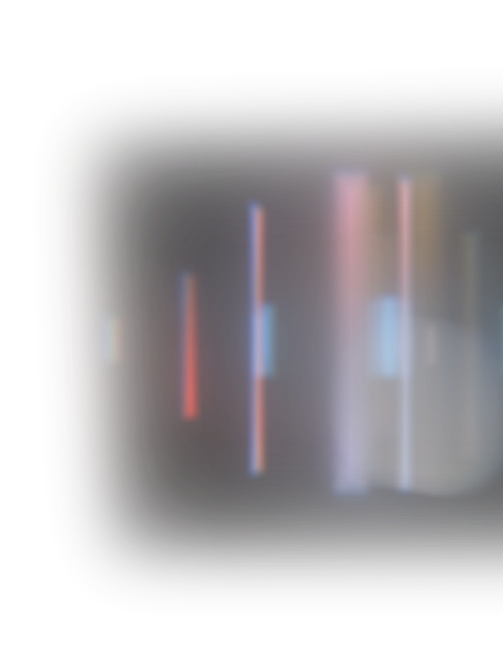 THE SEVEN is a team of talented and
experienced producers with a goal of
creating world-class movies, drama series,
and all forms of content.
Our mission is to explore and discover
all the hidden stories and potentials of
the universe, appreciate the joys of these
gems with everyone in the world, and
aim to offer new values in entertainment
that can inspire and enlighten us all.

An industry-leading collective of Japan's top producers, we collaborate with partners both domestically and internationally to create world-class projects that we can proudly call "MADE WITH JAPAN." With an initial production budget of JP¥30 billion and a deep knowledge of content development, our team of acclaimed producers is ideally suited to produce high-end content. We are uniquely positioned to guide projects from not just planning and production, but also through script development, production and filming, VFX fulfillment, publishing, and other relevant fields of business to bring content to viewers around the world.
PLANNING AND PRODUCTION

Starting with drama series content created for streaming distribution, we will continuously assess global content demands and pitch our ideas to potential partners and production companies. As we co-produce and co-develop projects with various platforms and production companies both domestically and internationally, we also bring to the table the ability to promote projects through our parent company, Tokyo Broadcasting System – the preeminent commercial broadcast network in Japan.

PRIVATE STUDIO

THE SEVEN has exclusive access to a newly built 1,000㎡ state-of-the-art production studio. One of the largest studio spaces in Japan, the facility also includes a massive outdoor lot for building open sets. Called Midoriyama, it is the filming location of the world-renowned sports entertainment show SASUKE (aka Ninja Warrior). Conveniently located in Yokohama, just 45-minutes from central Tokyo, the space presents an incomparable environment within Japan – where scarcity of studios is a constant challenge for productions.

VFX ROOM

THE SEVEN has a fully integrated VFX production facility and provides technological support for the creation of any-and-all varieties of free and advanced visual images. We incorporate world-class workflows and quality into our pre-production, shooting, and post-production to support VFX specialists and vendors around the globe. The streamlined operation enables a one-stop process in control, budgeting, and quality management

POSTPRODUCTION

THE SEVEN is fully staffed with post-production professionals for establishing a color pipeline and post-production workflow. We will supervise the entire process from pre-production to delivery for global OTT platforms, meeting their high-quality standards.

WRITERS' ROOM

THE SEVEN's Tokyo office is in the trendy Akasaka district, a cultural hub of entertainment where theaters, hotels, and agencies gather. This new office is equipped with a state-of-art writers' room, bringing together the best screenwriters for our projects, creating a co-writing team environment to discuss and formulate refined storylines.

IP IN JAPAN

When developing screen adaptations from Manga, comics, novels, or other Japanese IP, we are well positioned to oversee the task of approaching and negotiating with publishers and other rights holders.

BUSINESS DEVELOPMENT

Our business development team works in sync with creators and business partners around the world to develop and guide projects to completion. The team has extensive experience in the content business – ranging from the co-production of drama series and non-scripted shows to organizing live events – across territories including the U.S., Europe, Asia, and the Middle East.